Why Give Monthly?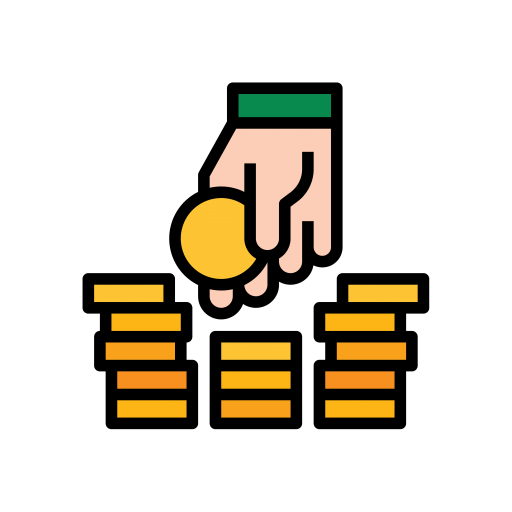 Fits your budget

By giving monthly, you can choose to donate what's easy for you and create long-term impact over the course of your donation.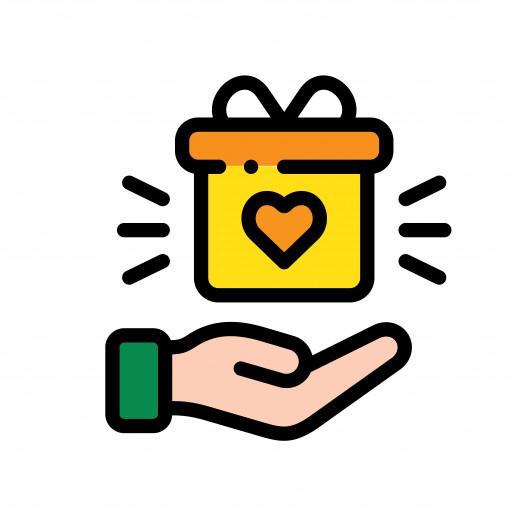 Meets your Zakat requirements
Set up your monthly donations as Zakat and be assured that you are fulfilling your obligations. Donations can also be marked as Sadaqah or general donations.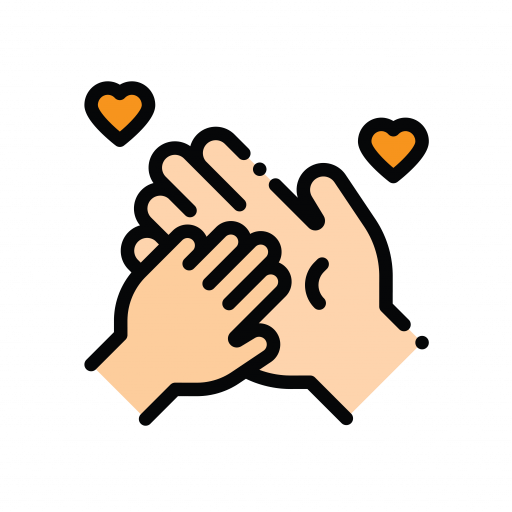 Hassle-Free

By setting up recurring payments, your donation occurs automatically every month. You can change the amount or cancel any time.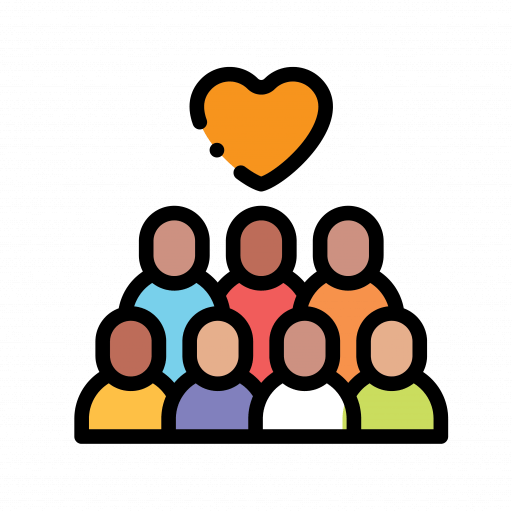 Join a community of changemakers
By donating as little as £9 per month, you will be joining a community dedicated to solving the education crisis in Pakistan.
Don't want to give monthly?
Make a one-time donation to provide quality education.